What past community events were the talk of the town?
A Mayor at Dinner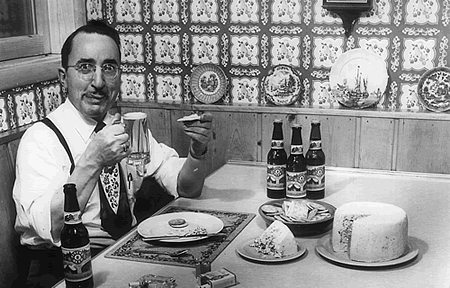 Beginning in the 1920's, Faribault regularly celebrated the diversity of products manufactured in town with a "Made in Faribault" dinner. This photo, ca. 1950, shows Mayor Frank Duncan working hard to instill civic pride by enjoying locally-made Fleck's beer and Treasure Cave Cheese.
Performances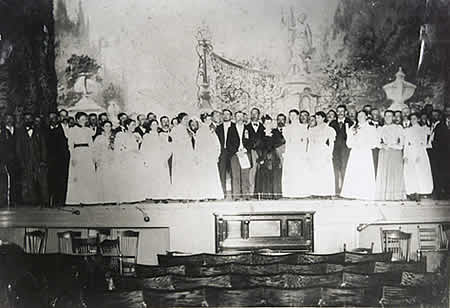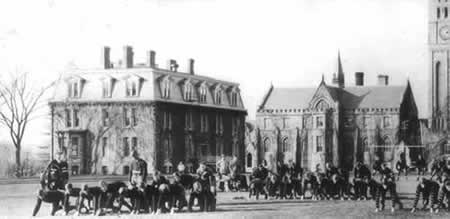 The Peony Festival
Surrounded by rich farm land, Faribault is home to many agriculture-related industries. Beginning in 1927, the town celebrated its status as "Peony Capital of the Word" with an annual festival and parade.